Our hot water systems are so reliable, years go by and we don't give them a second thought. Then one morning, we step into the shower, turn on the water and wait in vain for the hot water to arrive.
That's when we know how important hot water is to us. If you haven't had to pay for hot water repairs for years, it's time for an update. Read on to learn more about the cost of repairing a hot water system.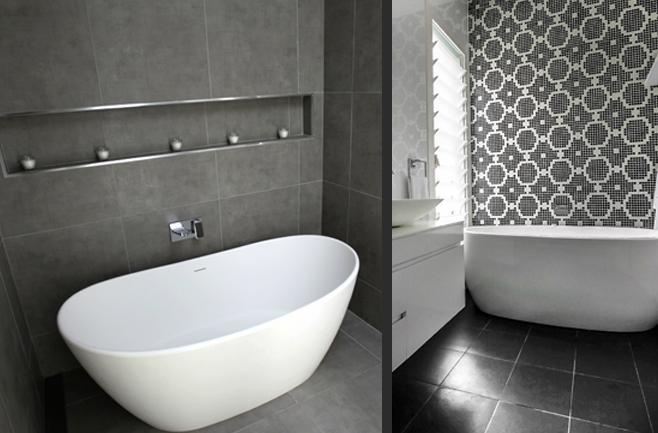 Choosing a Hot Water Repair Service
Most hot water systems in Australia are either gas or electric storage systems. Most hot water system repair services will have qualified, licensed repair technicians who will be able to carry out repairs on these types of systems or an instantaneous hot water system. If you have a solar hot water system, you may need to contact the company that supplied you with the system and have them service it for you.
We tend to take our hot water systems for granted and don't heed the warning signs until it's too late. Rather than wait for your system to break down completely, get quotes from hot water repair and maintenance services when you notice something is not right about your hot water. Some signs to look for include:
Leaks from the hot water system
Prematurely running out of hot water
Ignoring these warning signs may result in needing an emergency repair. Emergency hot water repairs cost far more than maintenance repairs. Not only is the call out fee higher, but more parts may also be needed or the system might even be beyond repair and need replacing. When it's an emergency, you don't have time to get competitive quotes, either, and sometimes dodgy tradies will take advantage of the situation and overcharge you.
How Much Does Hot Water Repair Cost?*
Only licensed professionals are allowed by law to carry out hot water repairs. A full-service repairer will be a licensed plumber/gasfitter or will carry a restricted licence or registration that authorises them to carry out repairs on hot water systems only.
Repair services may charge by the hour, usually between $60 and $90 per hour depending on your location. They will probably also charge a call-out fee or charge a flat rate.
Call out fees are usually equal to or a little higher than the hourly rate. Because customers often want to know in advance what their repairs are going to cost, some repair services charge a flat rate for all repairs. The flat rate can be about $150.
In most cases, hot water repairs can be carried out fairly quickly and the cost of parts is minimal. On average, hot water repairs should cost between $140 and $200. If replacement parts are needed, they might cost $30-$50 more. When they're finished, you can go back to enjoying your hot water again, but this time, don't take it for granted. Have your system checked every few years and you won't need to panic when the hot water doesn't arrive on a cold winter morning.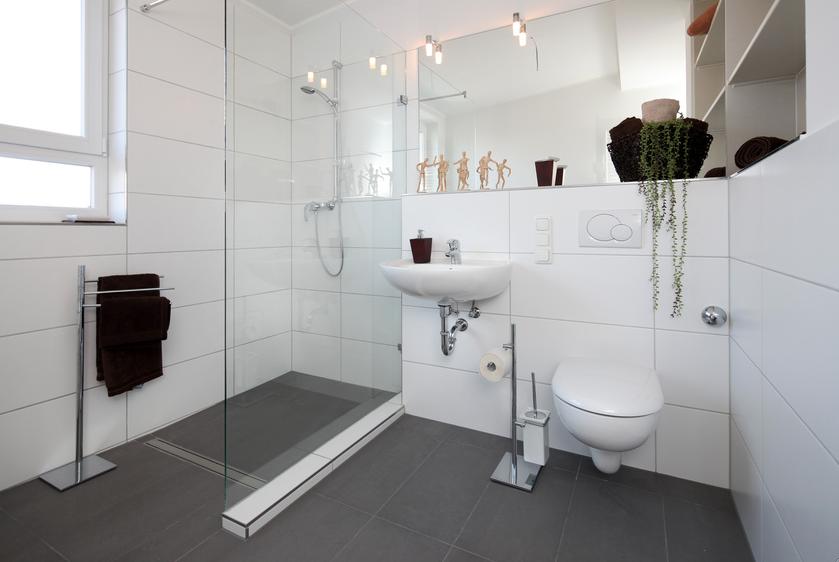 *Cost and prices in this article are indicative and should only be used as a guide. They also vary locally and are subject to market forces..